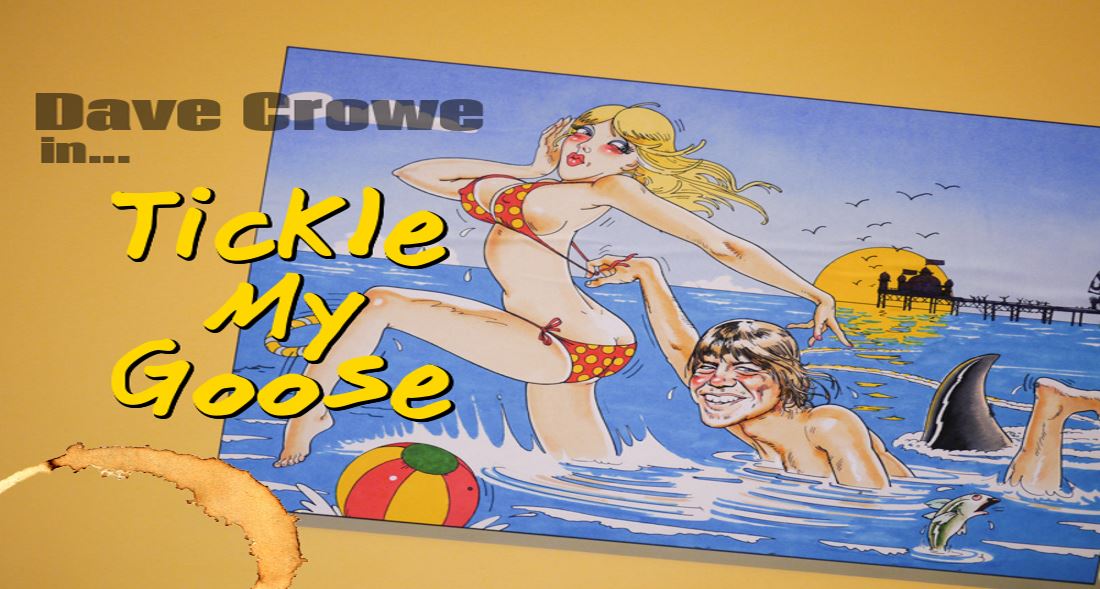 Tickle my Goose
↝ Dont forget to support and help the development of even more crap like this!
Welcome to...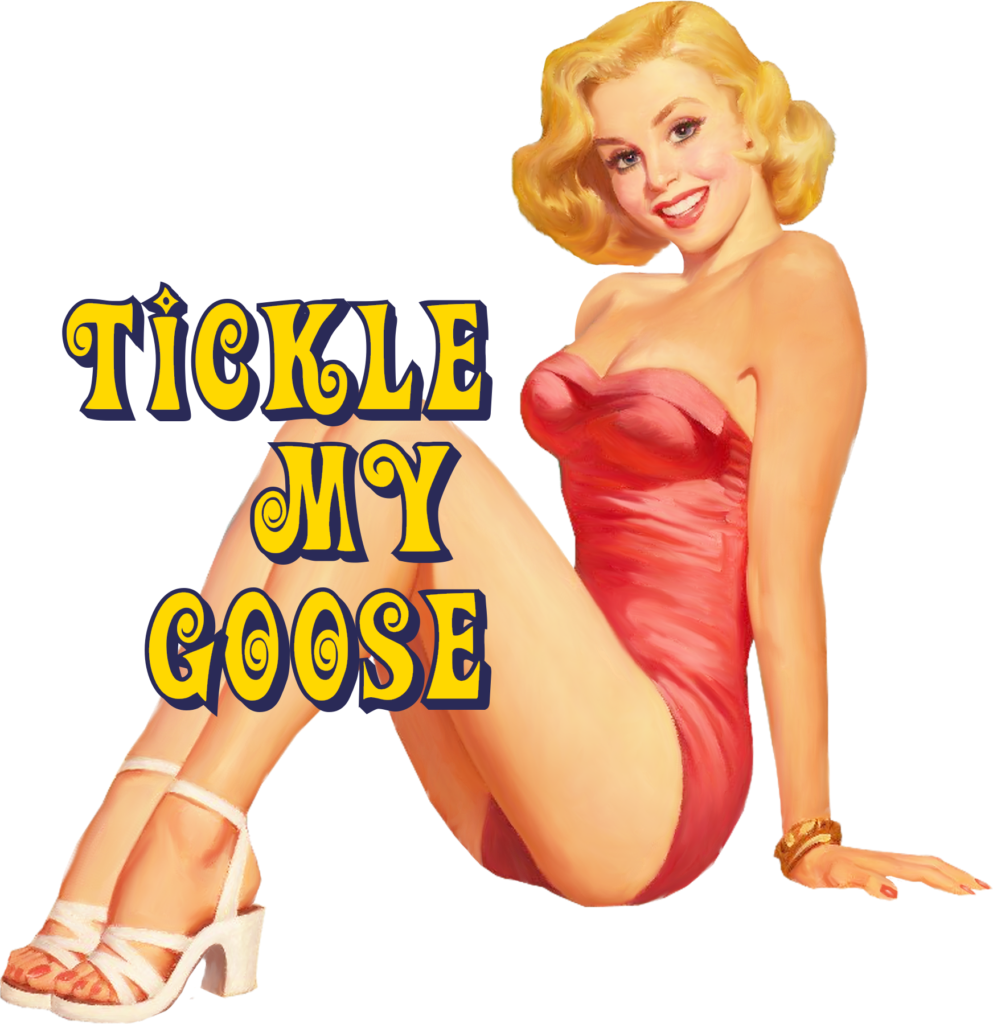 Partly inspired by the great adventures of the Spectrum era, "Hampstead" and "How to be a complete bastard", this game casts you in the role of Mr Dave Crowe, unemployed slob, who must overcome not having any discernible skill or trade whastsoever – in order to climb the pillars of society and earn the respect of his peers.
WHAT OTHER PEOPLE ARE SAYING...
"That's half an hour of my life I won't get back."
Mr R.P Smeddly, Stockport
This is a work of fiction. Names, characters, businesses, places, events and incidents are either the products of the author's imagination or used in a fictitious manner. Any resemblance to actual persons, living or dead, or actual events is purely coincidental.

IMPORTANT: If playing on itch, simply refresh the page for a new game. (clicking "New game" doesn't work for some reason)
Visit the "Tickle My Goose" webpage